Women of all ages associate this term with a terrifying truth. For decades, the term has garnered a great deal of attention, with the beauty industry fixated on finding methods to combat it and product manufacturers using it as a marketing tool. By gaining a better comprehension, this article seeks to remove the layers of uncertainty, myth, and hysteria surrounding this term.
What exactly is cellulite?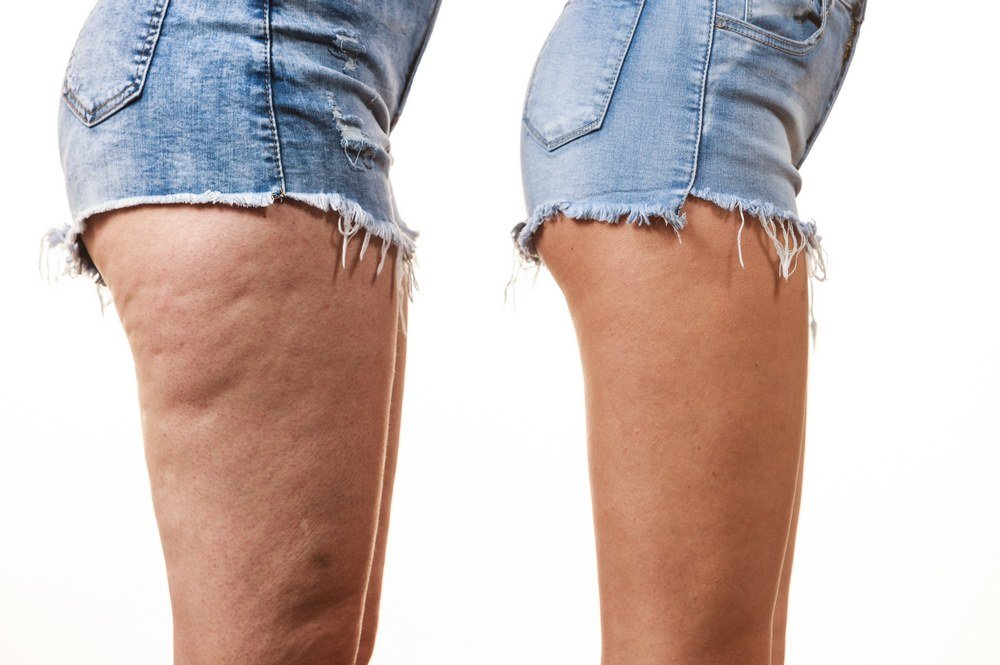 As opposed to more intricate terms, such as Gynoid lipodystrophy, cellulite is the simplest way to describe the dimpled skin. It is commonly referred to as "dimpled skin" or "orange peel" in fleshy areas of the body. [1] The most frequently affected areas are the thighs, buttocks, or gluteal-femoral region, the abdomen, and the breasts. Due to differences in physique, anatomy, physiology, and specifically the distribution of fat in the body and the structure of connective tissue associated with it, cellulite is significantly more prevalent in women than in males.