"I knew that the b*tch was up to something!"
Pipa had started to distrust both her housekeeper Jackie, and her husband Sem. She installed several cameras throughout the house. Jackie's plan worked because the footage she captured revealed Jackie's real motives.
Pipa could not believe that this woman was trusted by her.
Rushing home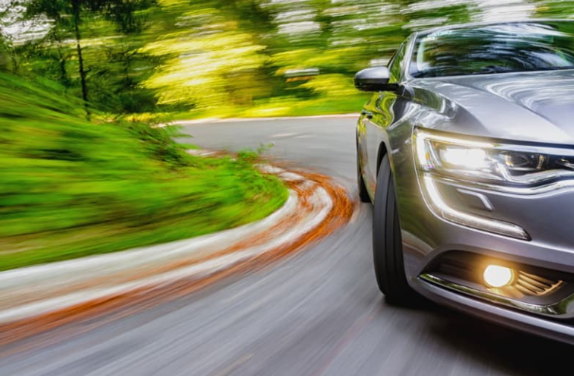 Pipa became furious after viewing the hidden footage of Jackie. Her fears and suspicions were confirmed. She wanted to confront the housekeeper before she left.
Sem had no idea what Sem was doing.