Continue scrolling to see more
A group of hikers found this tomb hidden in the mountains during a mountain climb. They couldn't believe it. The tomb's entrance was hidden behind a large, encircled stone. Hikers had to move the stone to gain access.
When they entered the tomb their excitement turned into horror ….
Creepy passage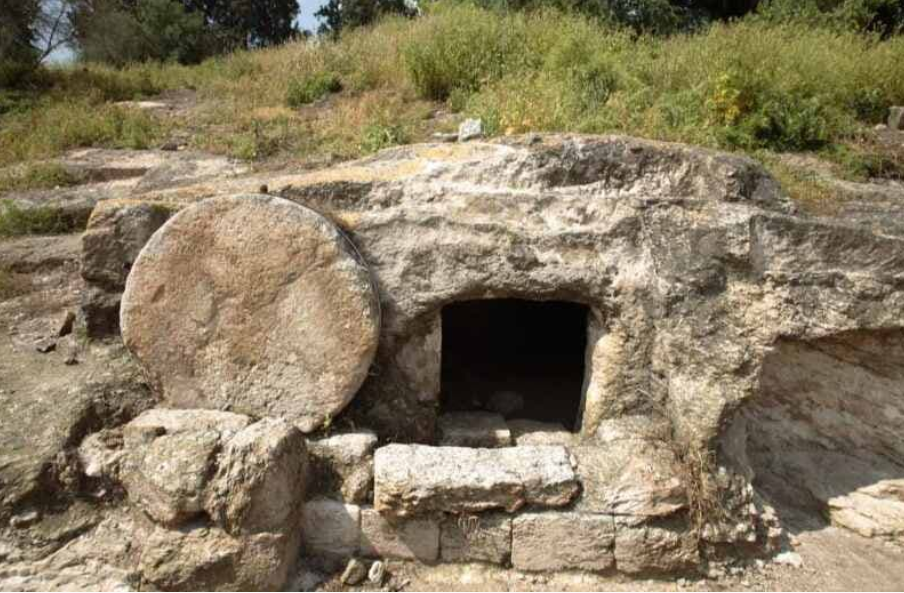 The air was heavy with decay and was damp and dark. The flickering light from their torches allowed Emma, Chris and Tommy to see clearly that the tomb was human-made.
They had to use headlamps in the darkness to guide them. Then, suddenly, things became strange ….
The door was locked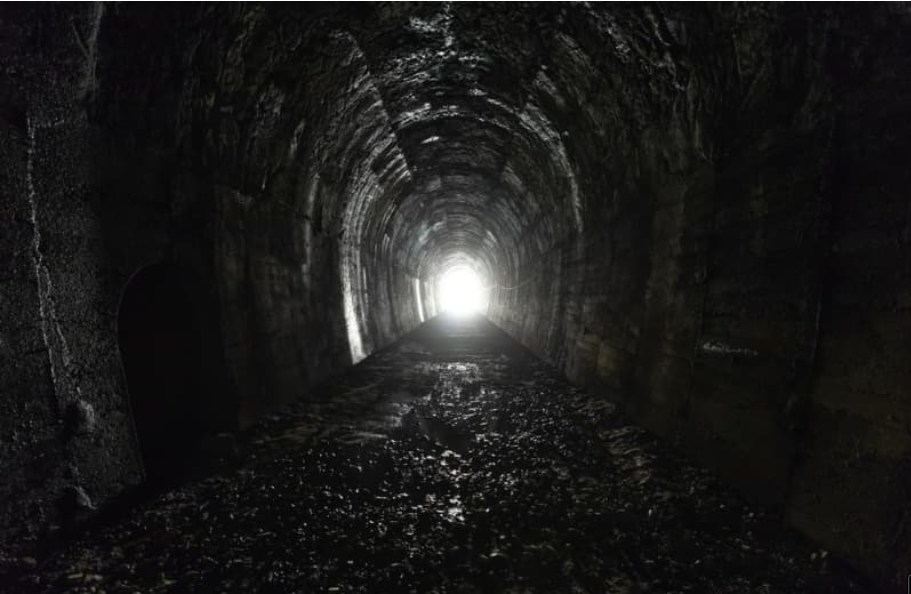 Chris and Tommy were enthralled by the locked door ahead. Emma was afraid and hesitant, begging to turn around. Emma was caught in the middle, torn by her fears and the group's determination to reveal the mystery behind the closed door.
The two were at a crossroads. They could either leave and live in regret for not knowing or they could push on and face the unknown.