Published on March 8, 2020John Oens loved to hunt and was always in the woods. In November, he went into the Wisconsin wilderness to hunt with his friends. When he checked his traps, he saw something incredible. He was shocked to see a larger creature than expected when he checked his coyote-traps.
They were shocked and it changed their lives. It's not easy to deal with injured animals, but this was even worse because they didn't expect it. What did they do with the terrifying creature they found in the woods, and what was the outcome?
Face the Wolf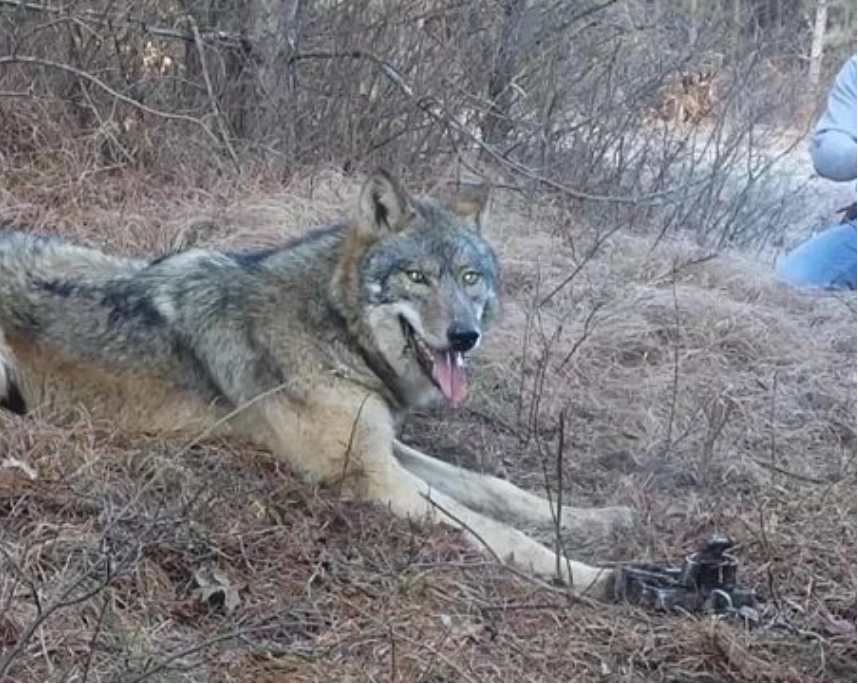 John Oens' day started like any other. He was out inspecting his traps when he found something unexpected. He saw instead of a coyote a massive timber wolf who was trying to escape its chains.